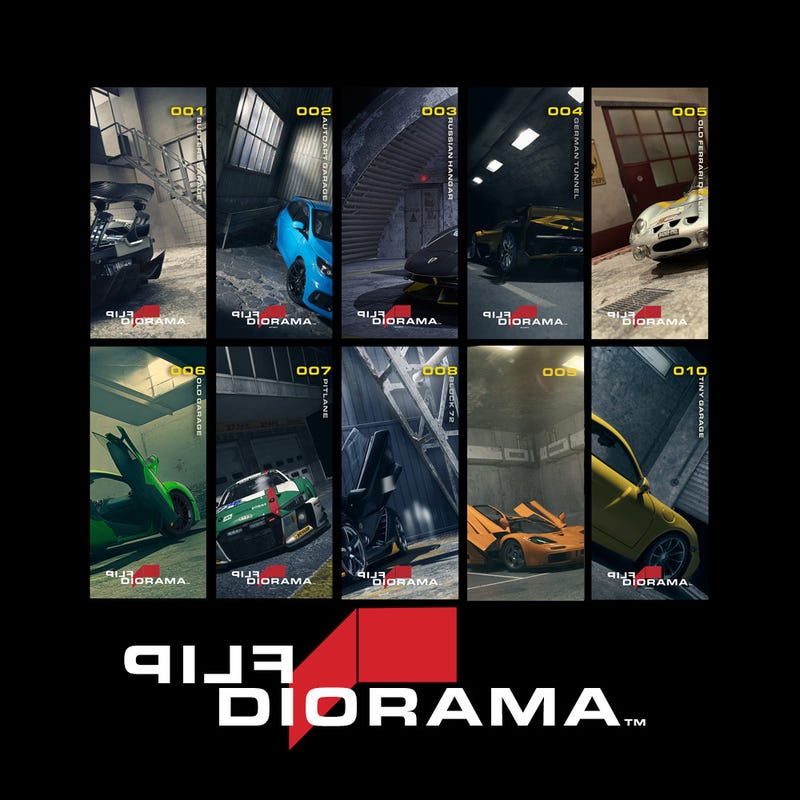 About us
DESPITE COVID-19 WE HOPE
YOU ARE SAFE AND YES WE STILL SHIP!!!
AND YES YOU WILL RECEIVE MAYBE
A FEW DAYS DELAY OF WHAT WE NOTICED!

THANKS 4 YOUR ATTENTION


BUSINESS AS UNUSUAL!!


FIRST THINGS FIRST

OUT OF STOCK !!!!
MEANS IN PROGRESS OF FINISHING
OUR RELEASE OF THAT DIORAMA
AS SOON AS AVAILABLE YOU WILL
NOTICE !!
SORRY 4 inconvenience !!



A brand new Dutch company who has a passion
for scaled models and related products.
We noticed a gap in the existing market so we were bold and created hopefully something cool for the scene!

Behind the curtains we already started up early 2019 but
when you want a good product it takes time and money
to develope ,test and produce with the best possible
partner , and we found all .



We try do give services at the highest standard
possible please dont hesitate to contact us
if there is any trouble or complain

DISCLAIMER ALL CARS DISPLAYED OR GASPUMPS
ARE NOT PART OF THE PRODUCT YOU BUY
ONLY FOR VISUALISATION SIZE!!!!!!

THANKS FOR UNDERSTANDING!!

THIS SITE HAS PAYPAL PAYMENT ONLY!!!!

if you like to pay otherwise
please contact us !!


enjoy your stay , FD team
009 AUGUST 2020 RELEASE OUT NOW!